Webteam
The Telford Methodist Circuit seeks to appoint a School Lay Worker at the (Methodist/Anglican controlled) John Fletcher of Madeley Primary School
· 7 hours per week term time only (plus pro-rota holiday pay)
· Pay Range £9:90 to £11.65 per hour
· Application deadline: Monday 25th April
The Telford Methodist Circuit is seeking a person to work within our Anglican/ Methodist School to help support the Christian ethos of the school. This will involve engaging with staff and pupils on a variety of activities including corporate worship, after school clubs, supporting lessons (in particularly leading up to the main Christian festivals), pastoral care, etc. The person appointed will also help to encourage Methodist support for the school and help the school to understand its Methodist Heritage.
This appointment is for a 12 month fixed term in the first instance and then depending upon funding.
For further information contact Sharon Hanson, Circuit Support Manager, Telford Methodist Circuit, Dawley Christian Centre, High Street, Dawley, Telford TF4 2EX. Tel: 01952 505108 email: circuitsupport@telfordmeth.org.uk.
You may also be interested in
Calendar

Circuit Meeting
Wednesday 22nd June @ 7:30pm
TBA
News stories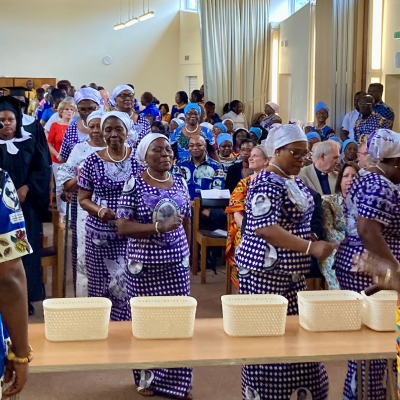 Dunwell Ghanaian Methodist Church
Webteam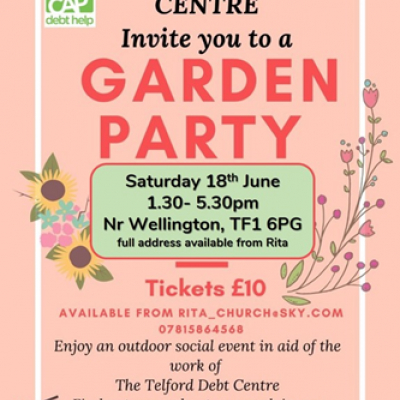 CAP Garden Party
Webteam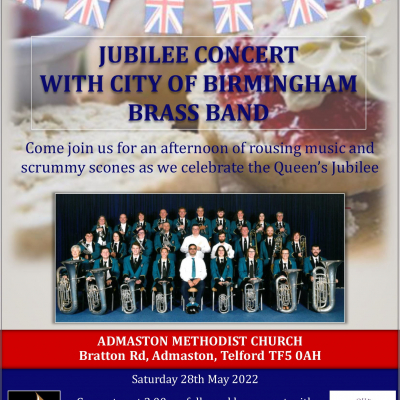 Queen's Jubilee Party Admaston
Webteam
School Lay Worker Vacancy
Webteam
Publications

Plan Mar - May 22 v2
PDF file

Christmas Service Telford
PDF file

Model Church Safeguarding Policy
Word file

Circuit Safeguarding Policy
Word file