Webteam
John Fletcher School is a Methodist / Anglican controlled Primary School in Upper Road Madeley.
Each denomination is represented by two governors and we currently need to replace Valerie Morris who was a member at Cartway but has now left the area.
The full Governing Body meets 6 times a year and there are a number of Committee meetings also meeting. Valerie was on the Denominational Committee and we do need someone to take her place on that committee.
The current Governing Body is a mixture of co-opted (by Telford & Wrekin), parent and Church Governors who get on well together.
Meetings are generally in the day time. Anyone working is entitled to time off for school Governor business.
I have been on the Governing Body for 10 years so if you want to find out more please give me a call on 01952 510546.
You do not need to live near the school, you just need to have an interest in children's education.
Thank you.
Brian Oakley
You may also be interested in
Calendar
News stories
Faith Space new times
Webteam
Hendry's Christmas Message
Webteam
John Fletcher School Governor
Webteam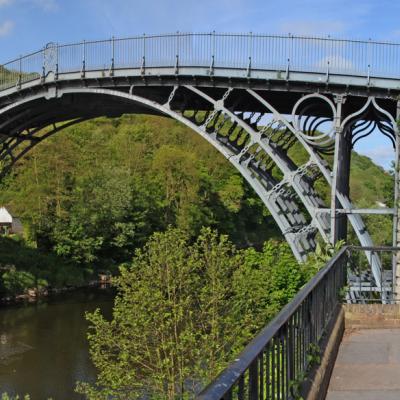 Telford Methodist Circuit
Webteam
Publications

Christmas Service Telford
PDF file

Plan dec
PDF file

Model Church Safeguarding Policy
Word file

Circuit Safeguarding Policy
Word file